Paper Christmas decoration star with Marabu Alcohol Ink
Stars are perfect for the Christmas season.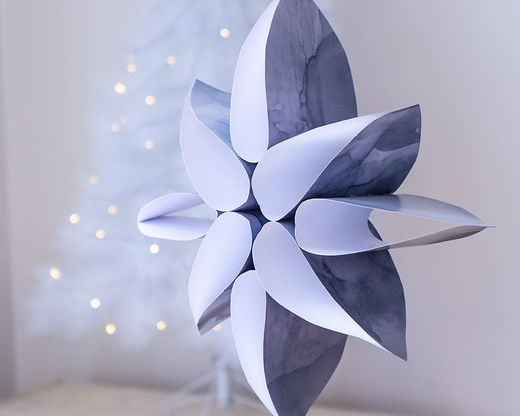 You can make many different stars from paper yourself. Plain and elegantly designed with alcohol inks, the paper star is just the right living accessory.
How it is done:
1 Cover the work surface and your clothing. Put on disposable gloves. Put on a protective mask and open the windows.
2 How to open the Alcohol Ink bottle: pull off the cap and insert a pin into the top of the bottle tip.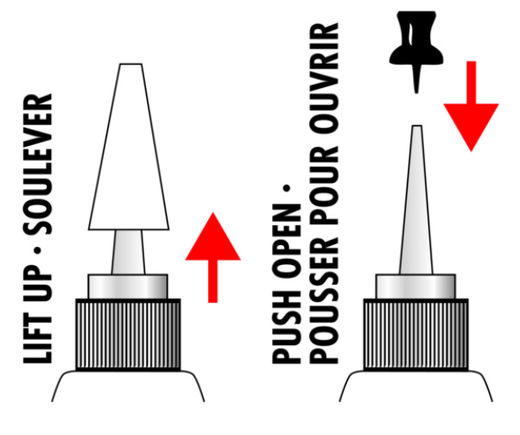 3 Drip the Alcohol Ink colour onto the synthetic paper.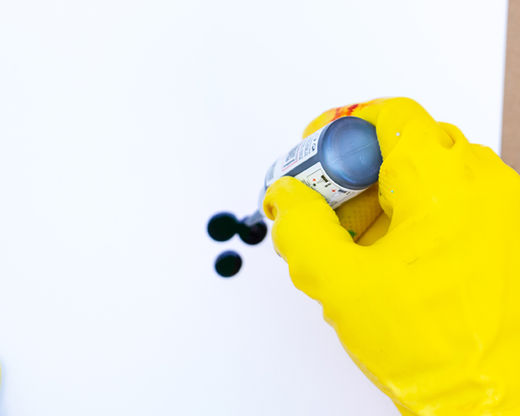 4 Then drip Alcohol Ink Extender over it. The ink will liquefy and the flow properties will be increased.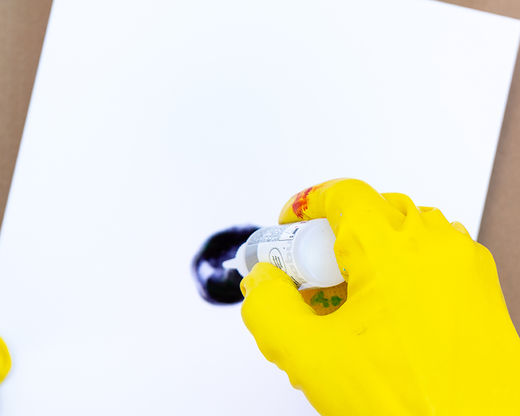 5 Tilt the paper in different directions and let the ink flow. If necessary, apply more Alcohol Ink Extender or Alcohol Ink Ink colour. Then let the ink dry well before continuing. Create a total of 8 sheets in this way.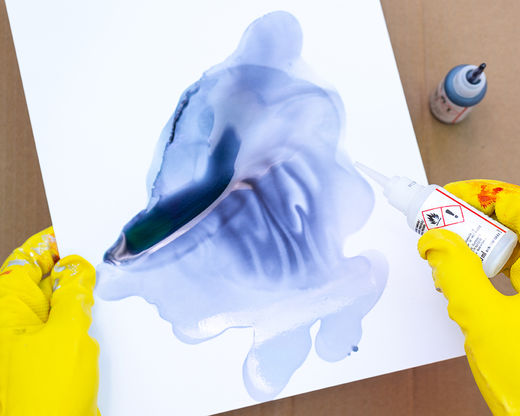 6 Then cut out the template to use it as a template. Using a pencil, draw the shape on the paper and then reapply the template to draw the shape mirrored a second time.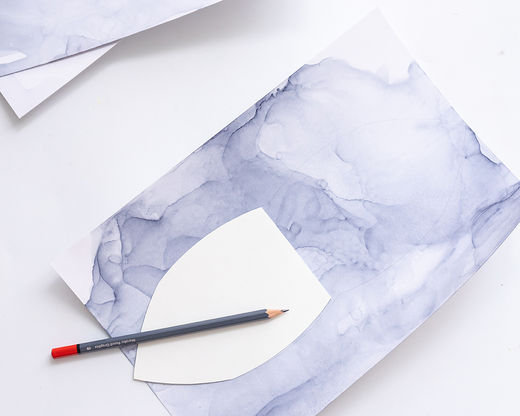 7 Draw the shape also on the other sheets and cut them out with scissors.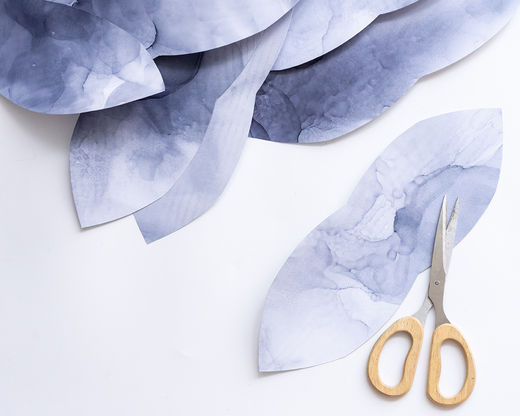 8 Then glue the individual shapes together at the tips with the glue stick.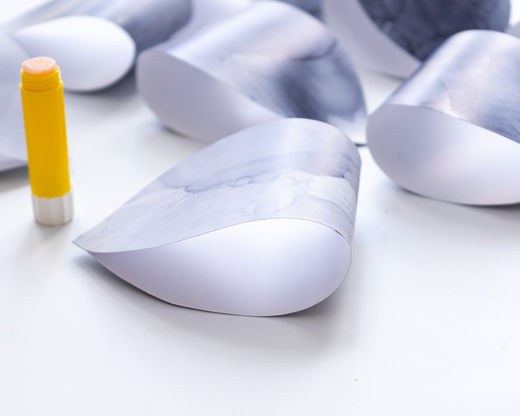 9 Now connect the drop-shaped elements to the star with the help of the glue. To do this, first glue four elements together. Then glue the other 4 elements outside in the gaps. Finally, thread a cotton cord through one of the outermost elements for suspension and knot it.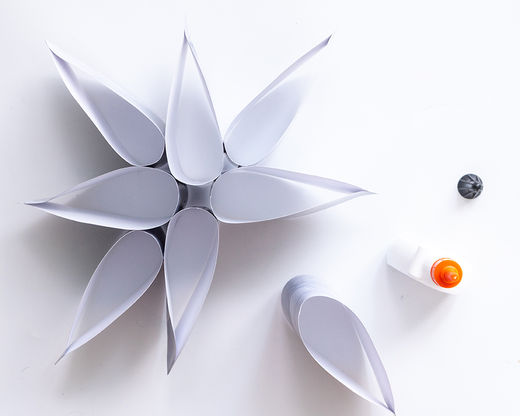 NOTE:
Shake the metallic and diamond Alcohol Inks until the pigments are evenly dispersed. If the bottle has already been opened: place a gloved finger over the open bottle tip and shake well.
Marabu Alcohol Ink is suitable for non-absorbent surfaces (e. g. coated special paper, glass, metal, porcelain, etc.). Please note, that Alcohol Ink is not dishwasher safe and only suitable for art objects/decorative items. It is not food-safe or saliva-proof and must not be used on cut surfaces or drinking edges.
Keep away from open flames (e.g. candles), as Alcohol Ink is highly flammable.
Photos, idea and text by Marabu GmbH