Eggs decorated with rice paper
Use the excellent texture of the rice paper to wrap the eggs in an effective way.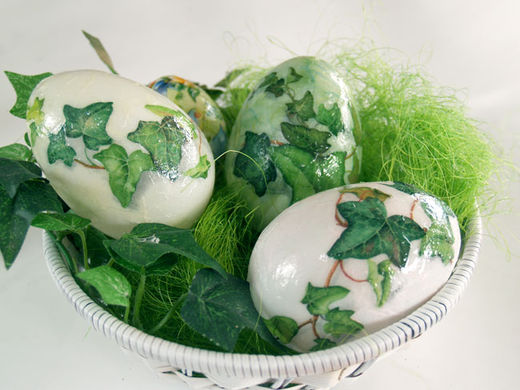 You can also add one or two napkin motifs.
Instructions: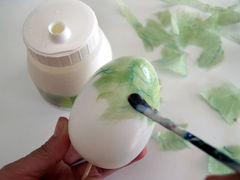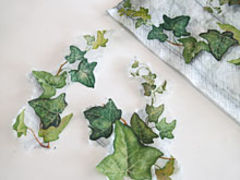 1 Tear the rice paper in small bits. Spread the glue on the egg using a brush and then cover it with rice paper.
2 Remove the white parts of the napkin and tear out the chosen motif with your fingers.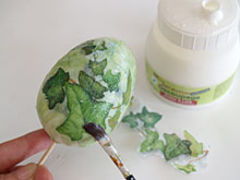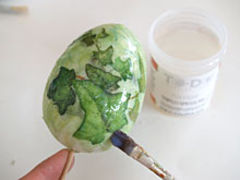 3 When the rice paper is dry, reapply the glue on the spot where you want to place the motif.
4 Use Triple Thick (Triplo Spessore) polish to achieve a high shine. Apply it when the egg is dry.
Made by: Višnja Skorin