DIY Beachy Coasters
Learn how to make nautical-style coasters using cord and acrylic paint.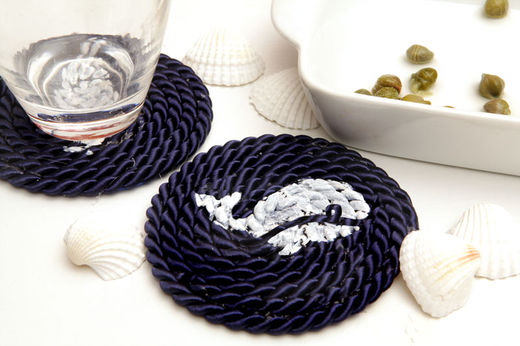 It's super easy to make. All you need is rope, stencil and a hot glue gun.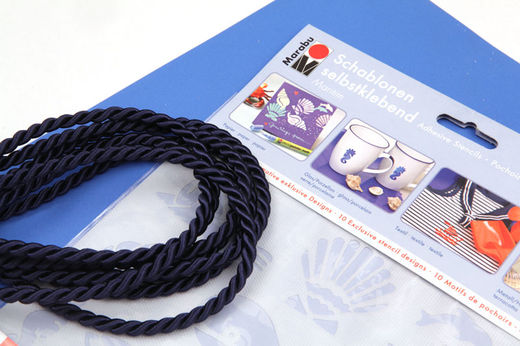 Instructions:
1 Cut out the circle from an EVA foam.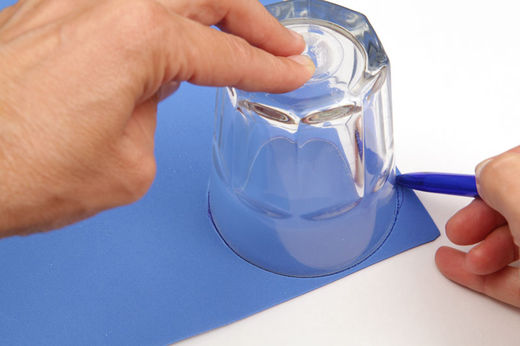 2 Take the end of the rope, add a bit of glue along the side and begin to coil the center of the coaster. Add more glue as you continue to coil. Hold it for a few seconds to ensure it's flat and tidy. Glue the end to the side of the coaster.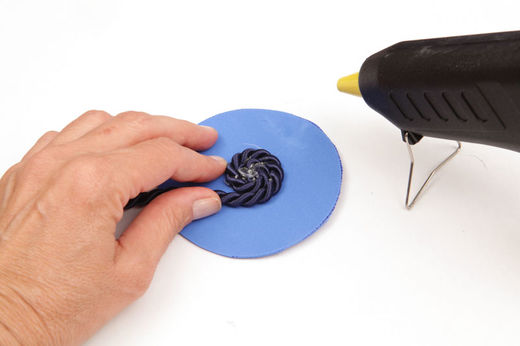 3 Place the stencil on the coaster.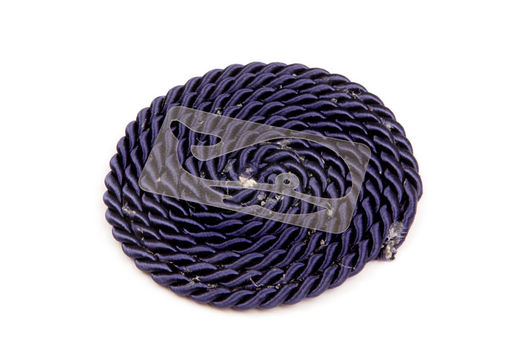 4 Dab the paint with the sponge. Remove the stencil and let dry.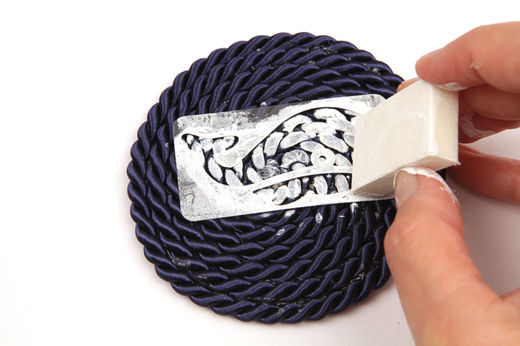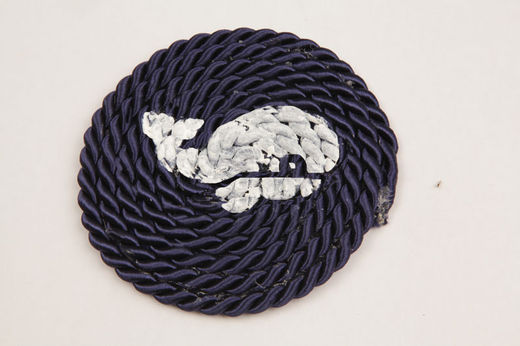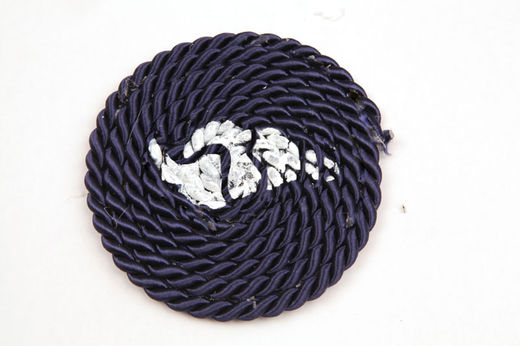 You can seal it with PVA glue and water mixture (1:1) to make it waterproof.
Photo: Višnja Skorin