Adorable Face Purse
Add an adorable face with darling eyelashes to a small purse.
You will need: small and medium brushes and DecoArt Stylin in Beige and Black.
Instructions:
1 Wipe purse or clutch clean with a cloth. Transfer/trace the provided pattern. Use a medium brush to paint the face in Beige.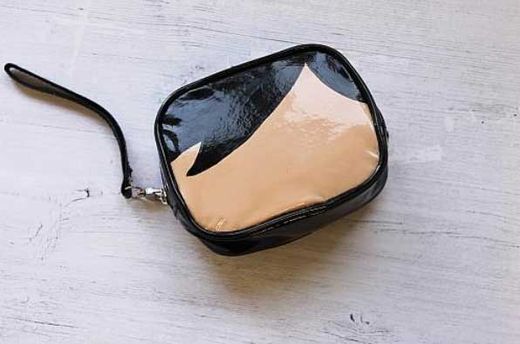 2 Use a small brush to paint the eyes in Black.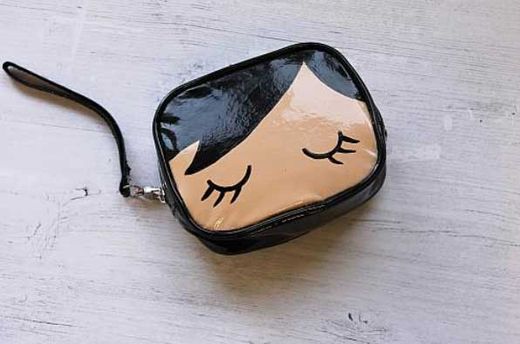 Designed by: PLA Schneider