Graphix Markers by Marabu
Marabu GRAPHIX offers the right tools to enable you to get creative ideas down on paper.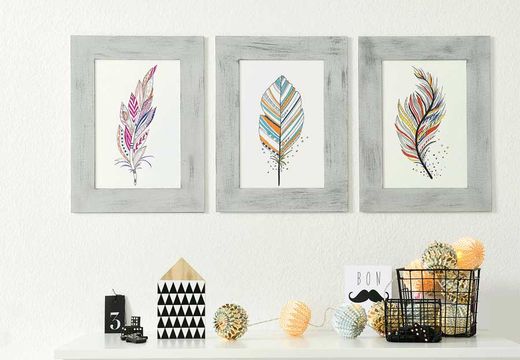 Losing yourself when drawing and painting is a growing trend that is reflected in many popular art forms, from colouring books for adults and drawing comics, doodles, mangas and fashion sketches to Zentangles.
This range of pens and colours offers a wealth of possibility, whether it's hand lettering, relaxed scribbles while on the phone, illustrated musings during a lecture or memories drawn while leafing through old photos.
"It's not about art – it's about drawing our ideas whenever we want."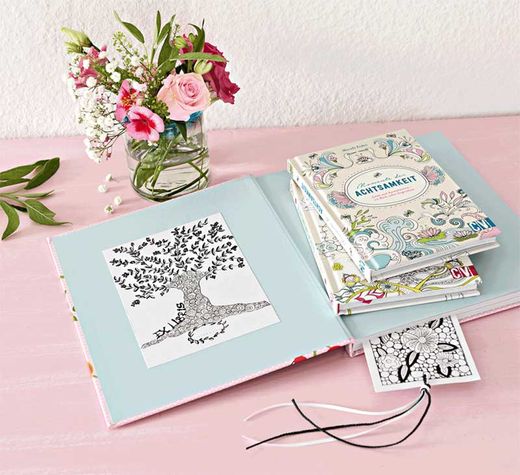 The versatile products in the GRAPHIX series offer complete creative freedom and go with you everywhere, allowing you to recreate the world as you see it.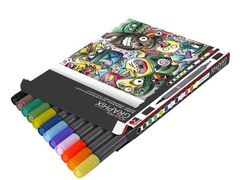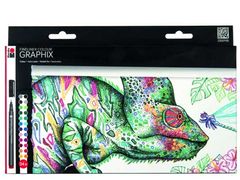 The Fineliners contain premium pigment ink.
The water-based Aqua Pens and their double tips allow you to create and apply a plethora of styles and techniques.
Photo and text by Marabu GmbH