Marabu KiDS Finger paint
With Marabu KiDS Finger Paints the first painting attempts of the little ones can be a lot of fun.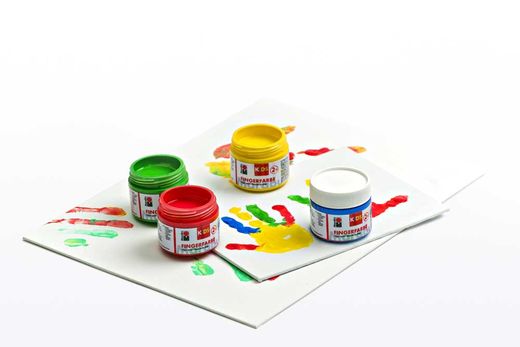 Creating the first works of art with little fingers is simple with this creamy, easily spreadable, water-based paint. It is particularly suitable for free painting in pre-school, school, therapy and at home.



Marabu KiDS Finger Paint can be applied with fingers, hands, a sponge, spatula or brush on paper, cardboard, wood, glass (windows) and film. All colours can be mixed together, do not drip, have very good coverage and dry quickly.
And when small artists get messy Marabu Finger Paint can be easily wiped off all smooth surfaces; paint marks on fabrics should be soaked in cold water before washing.
Ideas: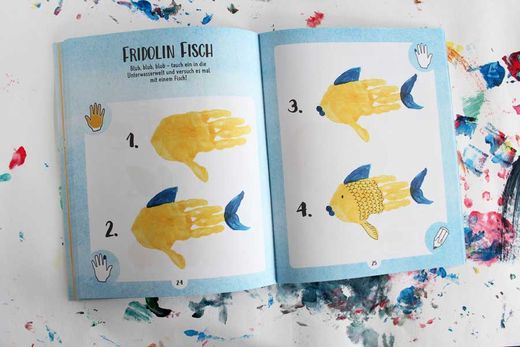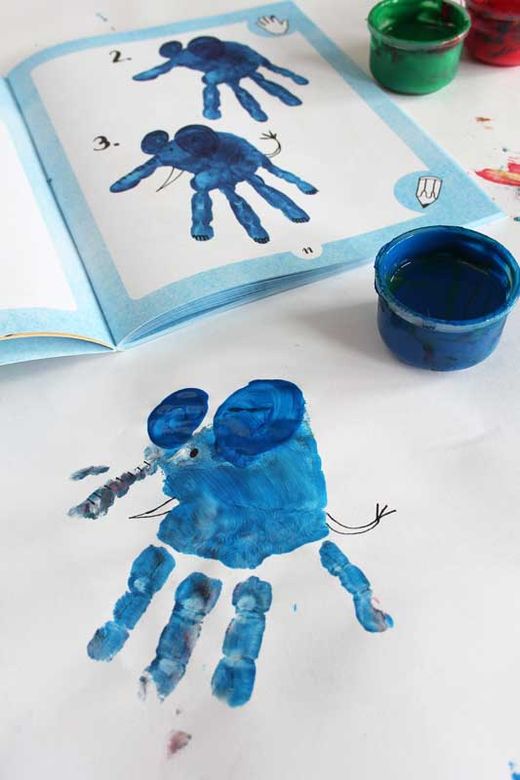 The paint is suitable for children over 2 years of age. Marabu KIDS Finger Paint complies with the requirements of the Toy Directive. This means that only special preservatives and pigments are used in its preparation and a bitter substance is added to protect against unwanted consumption. The paint is made in Germany.
You can order them by clicking on the Finger Paint link.