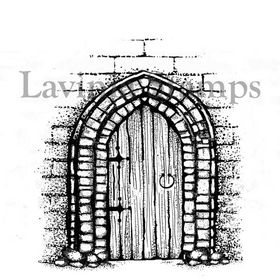 Stamp "Hide and seek"
Description
Polymer stamp size 9 x 10 cm.
It is advisable to store your stamps in a dry cool dark place, any type of indoor light or sunlight may in time effect the Polymer.
Do not use any solvent based inks or cleaners as this could damage the quality of your stamps. To clean your Polymer stamps we suggest alcohol free baby wipes.