Decorate with felt
Felt is warm and soft, ideal for Easter decorations.
We will show you how to make egg cups, napkin rings and other decorations. It is simple to make so children can participate.
Tools: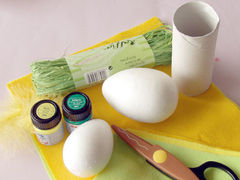 empty toilet rolls for three egg cups or three napkin rings;

a few pieces of felt (choose Easter colours: combination of white, yellow, green and orange);

raffia;

zig-zag scissors;

Decorlack in felt shade.
Instructions:
1 Cut the toilet paper roll in three parts. We use the toilet paper roll since it gives the egg cup a good shape and stability.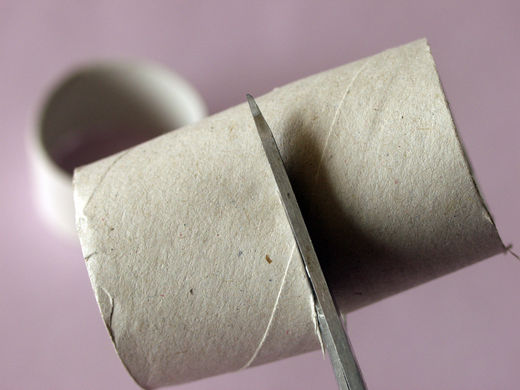 2 Paint with Decorlack in the same shade your felt is.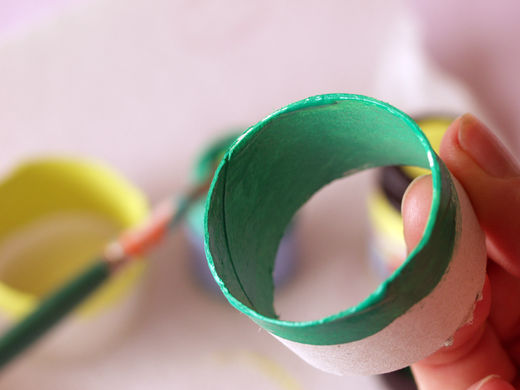 3 Use a pair of callipers or a saucer to draw a circle about 13 cm in diameter.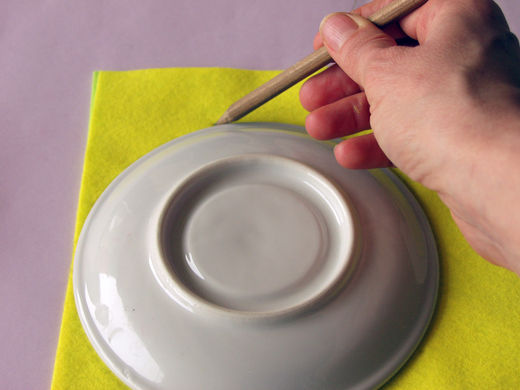 4 Cut it out with zig-zag scissors.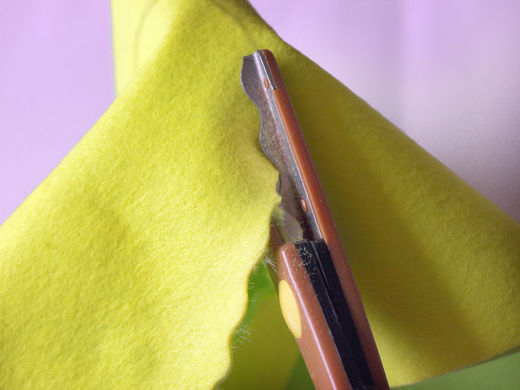 5 Cover the cardboard with universal glue, then carefully glue felt, drawing it evenly.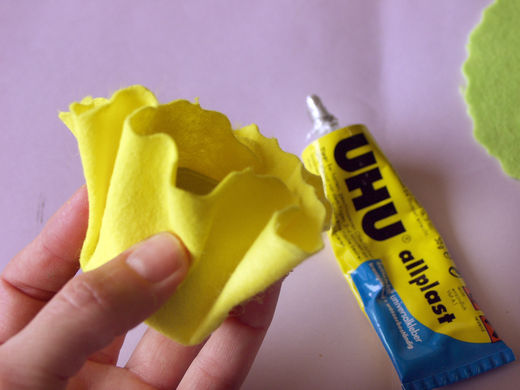 6 Fix additionaly with raffia strings or thin silk ribbon.
You can decorate the egg with felt as well. Using zig-zag scissors cut ribbons in two shades. Use special glue for styrofoam. Add raffia and a little flower.
If you wish to decorate an egg to be eaten just place the glued felt on to the egg and fasten a little with raffia.
The napkin rings were made in the same way. The roll was cut out into rings, then different coloured felt was glued on.
Designed by Višnja Skorin