DIY kids crafts - foam sea creatures
Create sea creatures from EVA foam!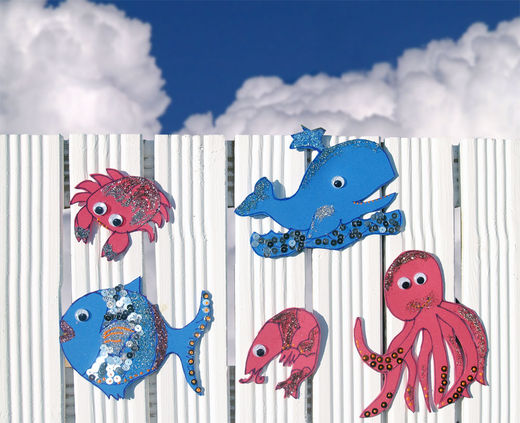 Spend a fun afternoon with your kids and make these funny sea animals.
All you need is: scissors, foam glue, glitter, sequins and wiggle eyes. You can also use 3D liner to draw more details.
1 First draw and then cut out the shapes from the foam. Use the foam glue to stick the wiggle eyes on the creatures.




2 Coat with the thin layer of foam glue and add glitter and sequins. You can also add details with 3D liner.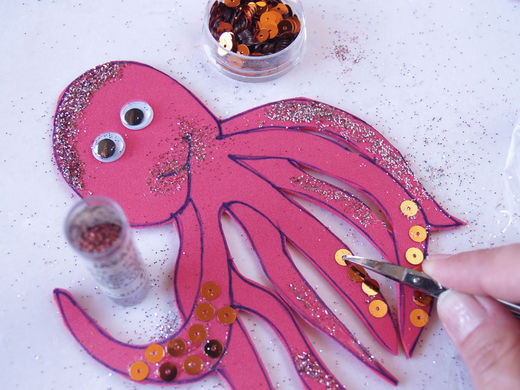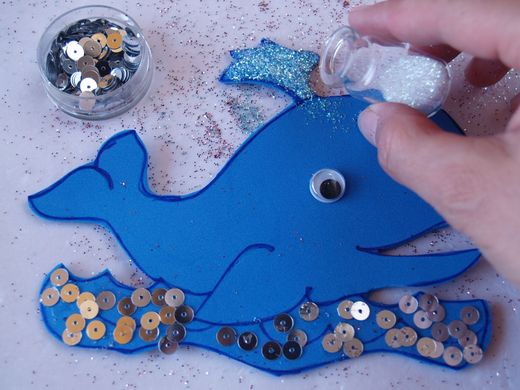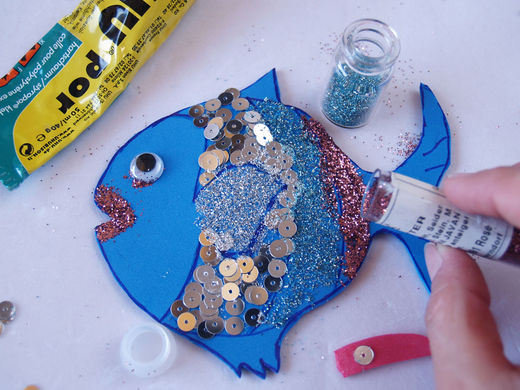 Designed by Višnja Skorin