DecoArt Stylin multi-surface fashon acrylic
Add beautiful one-of-a-kind designs to your shoes and accessories.
Create custom fashion looks or refresh real and synthetic leathers, canvas, burlap, and more with this flexible, multi-surface fashion acrylic paint. Stylin is specifically formulated to penetrate surfaces and provide a seamless, durable finish. Make a personalized fashion statement that is all you!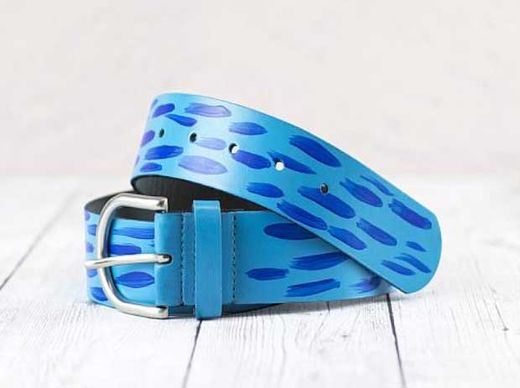 Flexible paint specially-formulated to prevent cracking or peeling
Bonds to surface to create a seamless finish
Ideal color palette for fashion décor
Water-based
Soap and water clean-up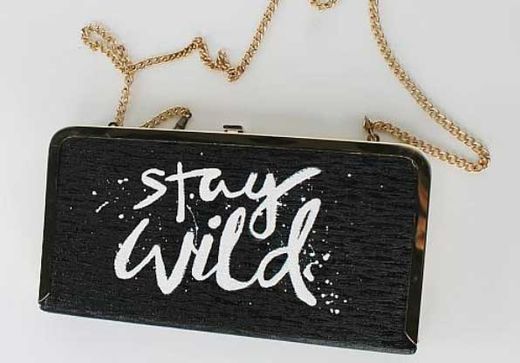 For best adhesion, clean surface with alcohol. Surfaces with a glossy or factory coating should be cleaned with acetone. Apply paint evenly with a soft bristled brush. Allow to dry between coats. Cure for 24-48 hrs. before use. Water-resistant. Water-based. Permanent. Soap and water clean up.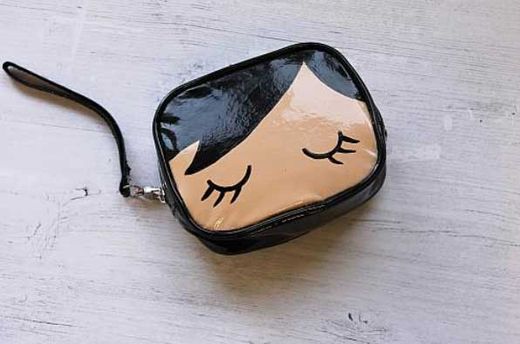 Clean surface thoroughly for best paint adhesion.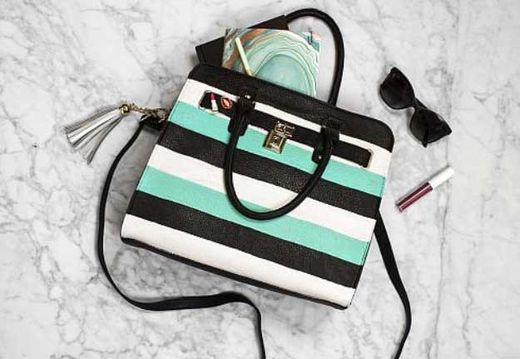 If working in an area that overlaps (like a purse that has a flap for instance) cover that area with wax paper or freezer paper.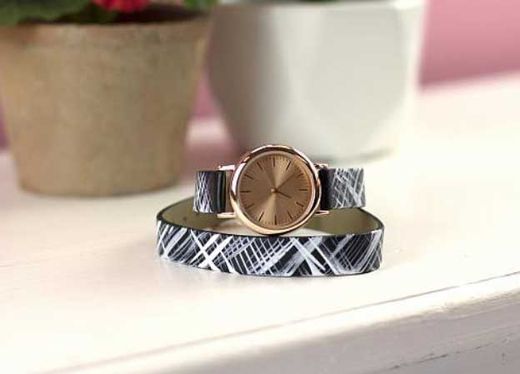 Watch for drips on vertical areas and immediately smooth out with brush.
Let dry completely and apply second coat if needed.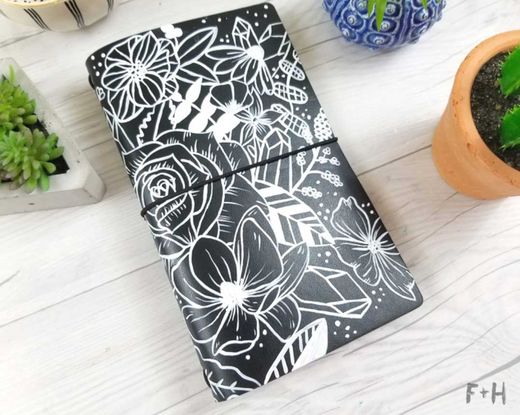 Covers in one to two coats depending on color of surface and color of paint
Use a medium, flat brush for solid coverage. For fine detailed work, use a small round brush.
Colors are intermixable, so creating custom colors is easy!