Mug with handlettering and Marabu Porcelain & Glas Painter
It's cold outside... How about a cup of hot chocolate?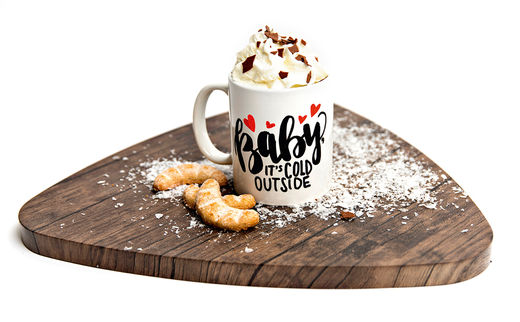 You can use the Porcelain & Glas Painter to design mugs with super lettering for your own items or as a gift. Using the painting templates included and tracing techniques, you can paint the hand lettering motifs on the mug quickly and simply.
How it is done:
1 Clean the mug with an abrasive cleaner and a sponge before painting. Then rub off any finger prints with Marabu Cleaner or white spirit. Do not use a dishwasher for pre-cleaning.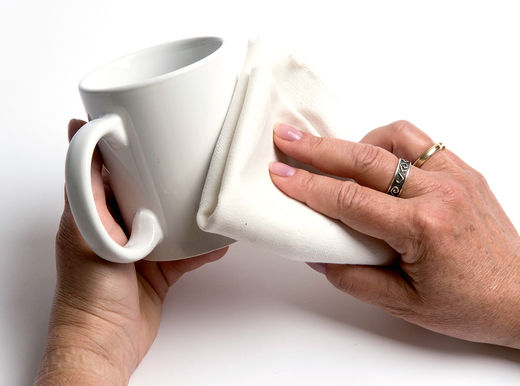 2 Trace the lettering onto tracing paper using a soft pencil. Then trace the lettering onto the back of the paper again.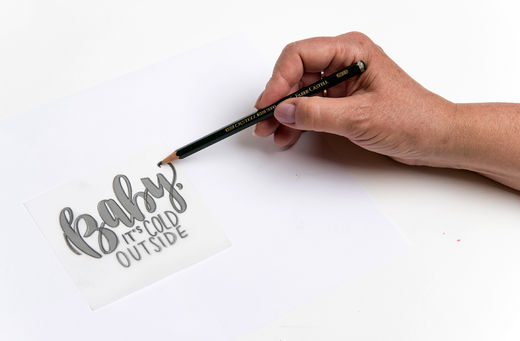 3 Place the paper on the mug, fix the edges with masking tape and rub the motif firmly several times using a hard object such as the back of a knife or a brush handle.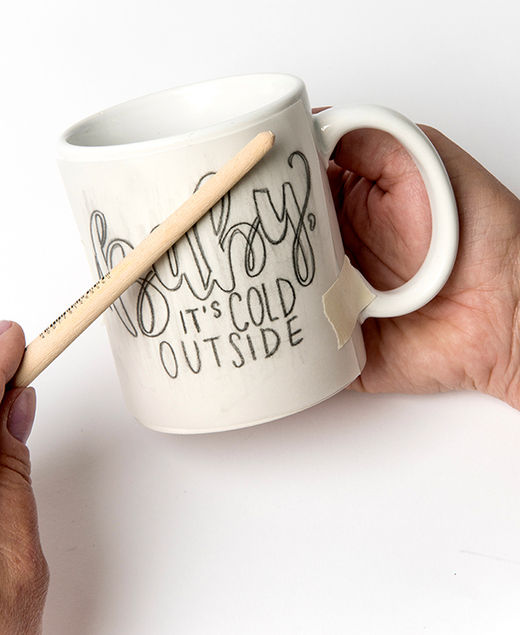 4 Shake the markers well with the cap on. Pump by slowly pressing down the tip several times until the ink shows. Test the markers on paper first.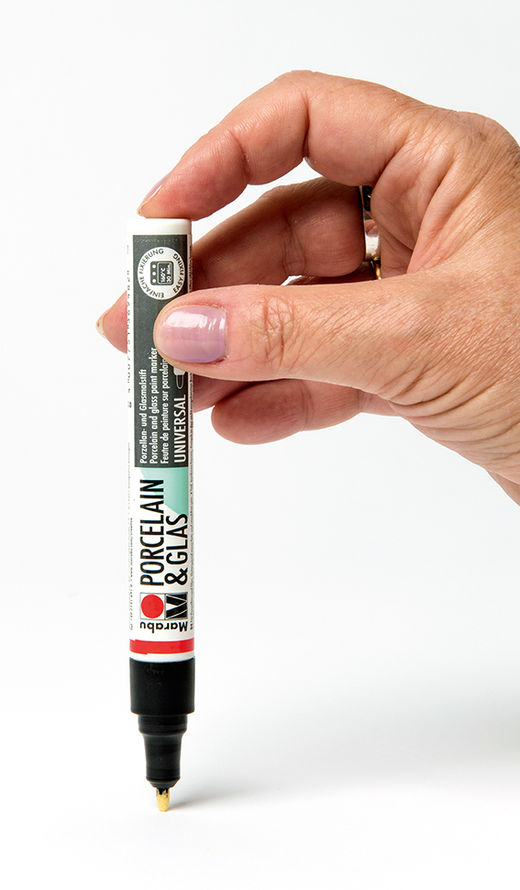 5 Then paint directly onto the mug. Leave the paint to dry for 4 hours.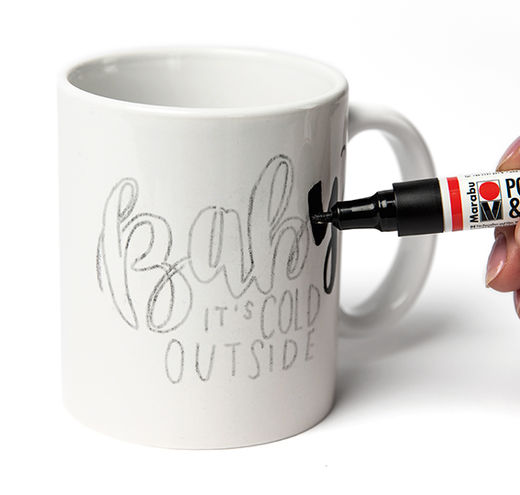 6 Fire the mug in a non-preheated oven for 30 minutes at 160 °C. Leave to cool down in the oven. The mug is now dishwasher safe up to 50 °C.
Tip: Do not paint the drinking edges of the mug. Store the markers horizontally.
PDF template: Baby, it's cold outside
Photos, idea and text by Marabu GmbH.