DIY Tubecord garland
Create this wonderful wall decoration.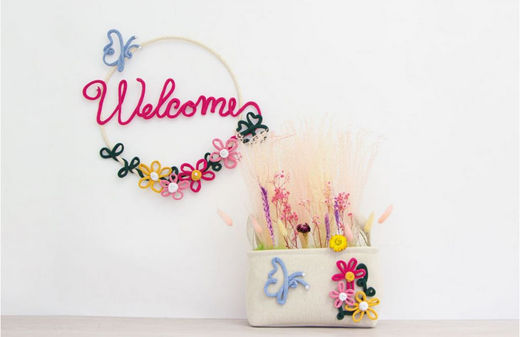 The Tubecord is a tubular cord also called Tricotin. By inserting a wire into it, it can be shaped as desired to create lettering and decorations. For small and fine shapes the 1mm wire is suitable, for larger and more stable shapes and lettering the 2mm wire is best.
More ideas: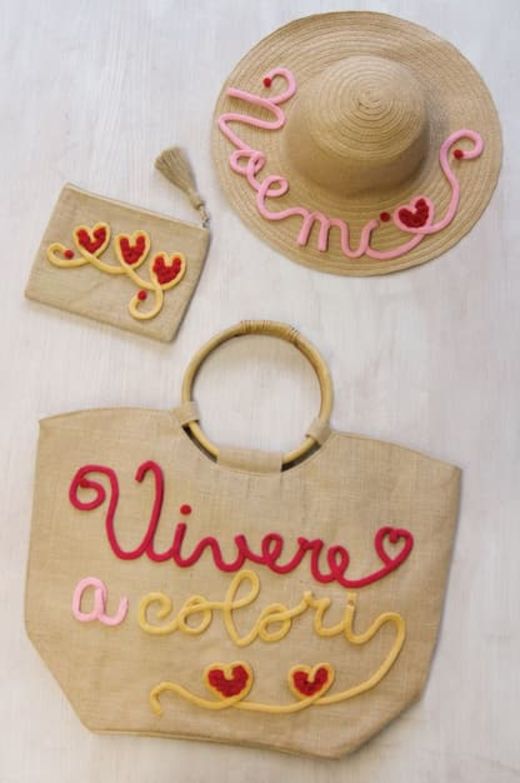 Made by Stafil