Create your own jewelry
Cool new beads for your jewerly!
Jewelry is easy to make yourself!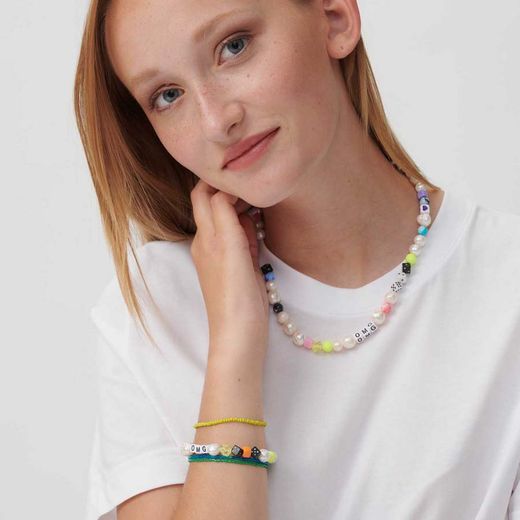 Necklaces and bracelets can be designed quickly and easily from the wide range of beads in a playful and at the same time cool look.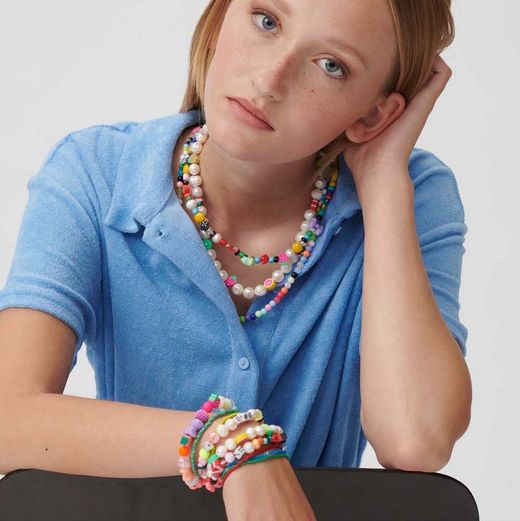 Simply pull the beads onto an elastic or nylon thread, attach a knot or clasp - done.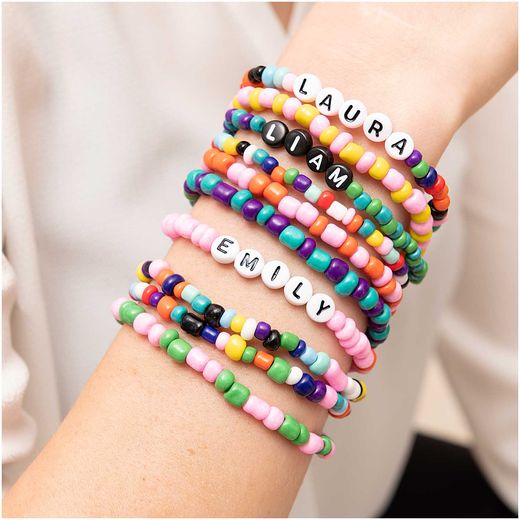 This is a simple way of creating mega modern style pieces to give away or wear yourself.
Beads with letters, numbers, hearts, dice beads and candy beads - there is something for everyone.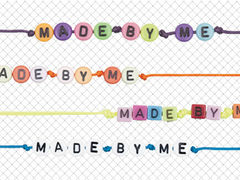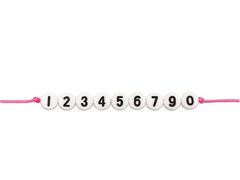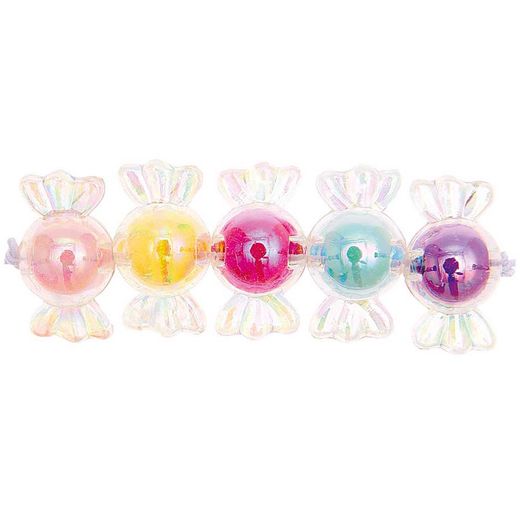 Visit our webshop.