Face Paints
This is not about "being pretty", but about playing.
Face paint is ideal for children's parties, birthdays, carnival and Halloween. They are great fun for young and old and provide first face paint ideas with the step-by-step instructions.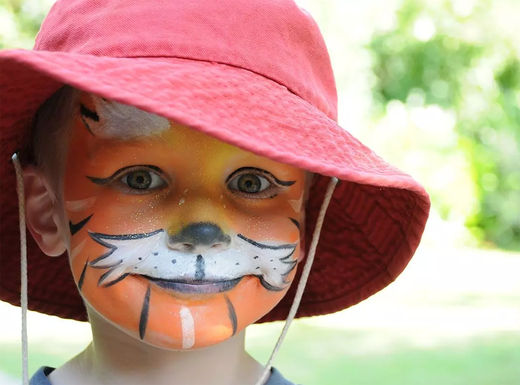 Face-paint for children has a learning effect.
Playing and learning: this goes hand in hand with children. Even with face-paint! Why is the face of the ice princess light blue and white? What do these colours stand for? And where do they occur in nature? What do the wings of a ladybird look like? With children's face-paints costume fans get to know colours!
Painted faces also invite you to guess: What does Jonna have on her forehead? Who is she? What do the little wings next to Henri's eyes mean? Is there an animal in nature that has something like that? With children's face paints you take a trip into the world of animals, plants and fairy tales. In a picture book or during a visit to the zoo, the little ones can see what the creature looks like that goes back to "their" mask.
Child face painting already stimulates the imagination of the youngest!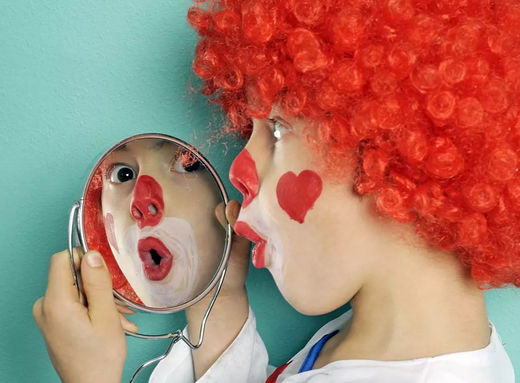 New face paint sets: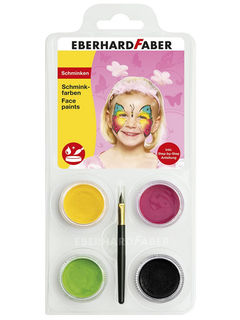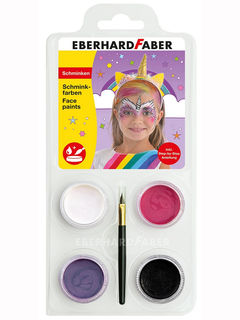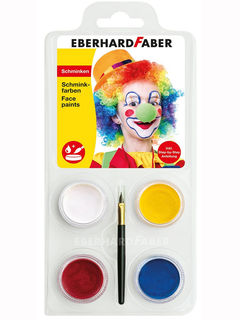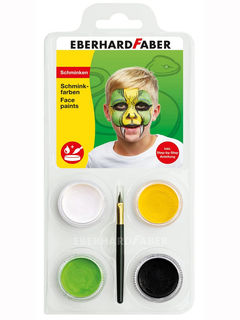 Order now, click here: Face Paints.