New products for Textile Painting!
Textile-Sets, Fashion-Sprays, Silhouette stencils - for fantastic color fun on textiles!
It's perfect time for decorating T-shirts, curtains, cushions or sneakers!
Check out our new products!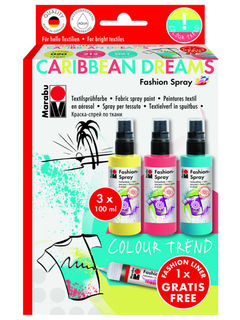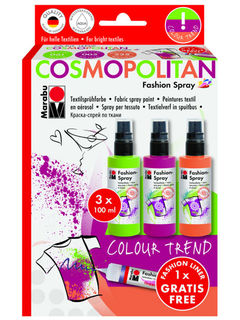 Fashion Spray brings fashion dreams to life in combination with Fashion Liner and the Silhouette Stencils.
Fashion Liner - Creamy soft textile paint in the Liner for special highlights, embellishments and writing. Turns any garment into a unique work of art!



Silhouette Stencils for special stencilling effects on T-shirts, cushions, curtains and other textiles. The stencils are also suitable on any other surfaces such as paper, canvas, wood etc.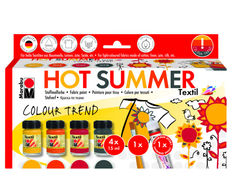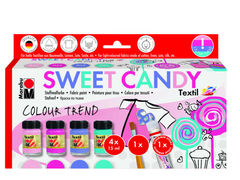 Textile sets in trendy colors "Hot Summer" and "Sweet Candy" - for light colored fabrics made of cotton, linen, jute, etc.
Let the summer fun begin!